Enjoyers
For Saigonese, coffee is a popular drink of all classes, ages, from the old to the young. The cup of coffee becomes a bond between two or more people. They can drink coffee at any time of the day. Maybe early in the morning, with the newspaper still scented with ink, on a stool right at the curb. Sometimes, Saigonese stay up late and sip a cup of coffee with a close friend.
Hanoians are different, preferring coffee, to mention the elders, the business people who are passionate about the job. They usually only sip a cup of coffee in the morning in the cold air. And a few rays of sunlight crept through the canopy. Hanoians do not sit for too long but are calm and in no rush. For them, enjoying coffee is an art, hiding a long story to tell.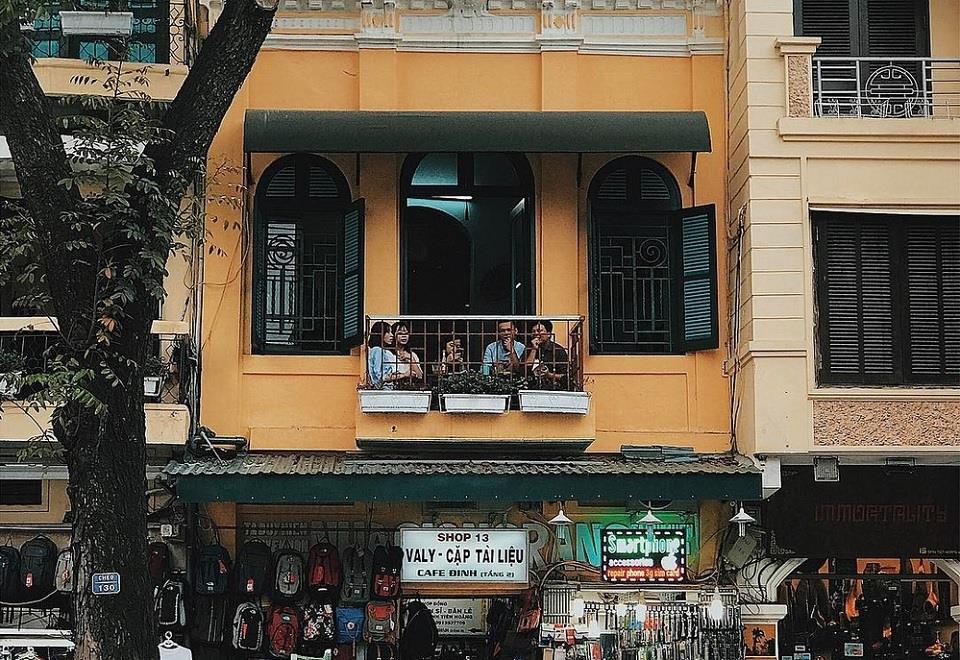 Drinking location – Two different cafe cultures
Saigonese can drink coffee anywhere, from sidewalks to luxury restaurants. The venues serving this drink in Saigon are also varied in genre. From book coffee, pet coffee, flat coffee to garden coffee …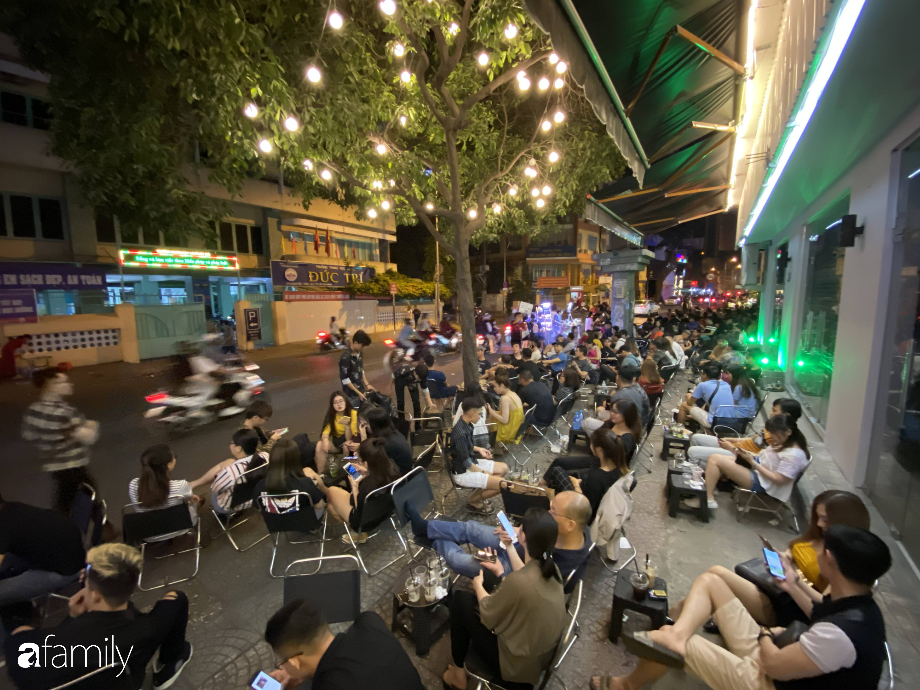 In Hanoi, it is different, due to the crowded land, the shops are also simpler. It can be an old town style shop, or sit temporarily on the sidewalk. Especially when the guests are willing to sit at the same table close to each other because there are no seats.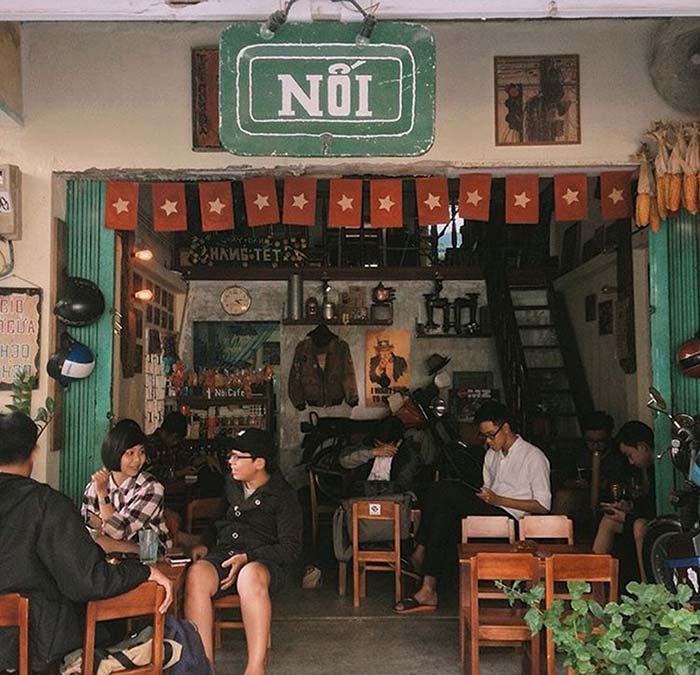 The name of the drink
When entering the restaurant, Saigon people want to drink coffee with some milk. Then they will order cà phê sữa đá, bạc xỉu or cà phê sữa tươi. Of course all three types have different degrees of density. Iced milk coffee is seen as an unforgettable feature in the hearts of those who love the taste of coffee, so that when going away, it is still lingering.
Particularly for Hanoians, they order coffee with milk to be brown coffee. It is condensed milk coffee, does not drink ice and has a lot of coffee so it has a bitter taste compared to Saigon. Hanoi has almost no bạc xỉu. If ever the Hanoians wanted to imitate the Saigonese to order such a drink. Surely that person will be considered by the owner in Hanoi as a "non-believer". This word is not currently popular in Hanoi, although some restaurants have also started to update the beverage menu.